HIGH QUALITY PLASTIC PACKAGING
We produce plastic packaging box with love and passion
Get Your Best Plastic Packaging Box
FI Packaging is the leading manufacturer of plastic thermoformed and folded packaging in Asia. The plastic packagings are mainly in plastic material of PVC, PET, PP, and PS.
From concept to production, we provide innovative, custom-designed, cost-efficient, and functional packaging solutions for your packaging.
We have invested to build 3 plants in China mainland, all of our plants are certified by ISO 9001 and ISO 14001, and have FDA standards 100,000 purified clean rooms to manufacture the packaging for foods and medicines.
We manufacture high-quality custom clear plastic packaging boxes, PVC boxes, PET plastic boxes, plastic PP boxes, plastic bags, clear foods packaging, clear bags, zipper bags, plastic clamshell packagings, clear cylinder boxes, clear folding boxes, etc. We can design the most suitable packagings for you, contact us today to get your satisfying packagings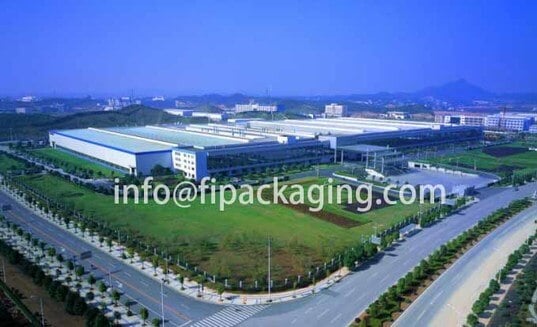 Welcome to contact us to get your excellent packagings of PVC box, PET box, PP box, clear PVC box, clear PET box, clear PP box, PVC packaging box, PET packaging box, PP packaging box, clear plastic box, transparent plastic box, PVC plastic box, PET plastic box, PP plastic box, plastic packaging box, plastic cylinder packaging, clear cylinder packaging, clear clamshell packaging, clear plastic egg tray, foods packaging, etc.
I am impressed with the professionalism and patience of this team. Highly efficient, easy to communicate with and definitely know their craft.
Thanks for an incredible result.
How wonderful to work with your esteemed company! So nice packagings make my products look perfect and bring our increasing sales. Much appreciate! Definitely, we'll buy more and more.