We produce plastic box with love and passion
Good quality and Competitive price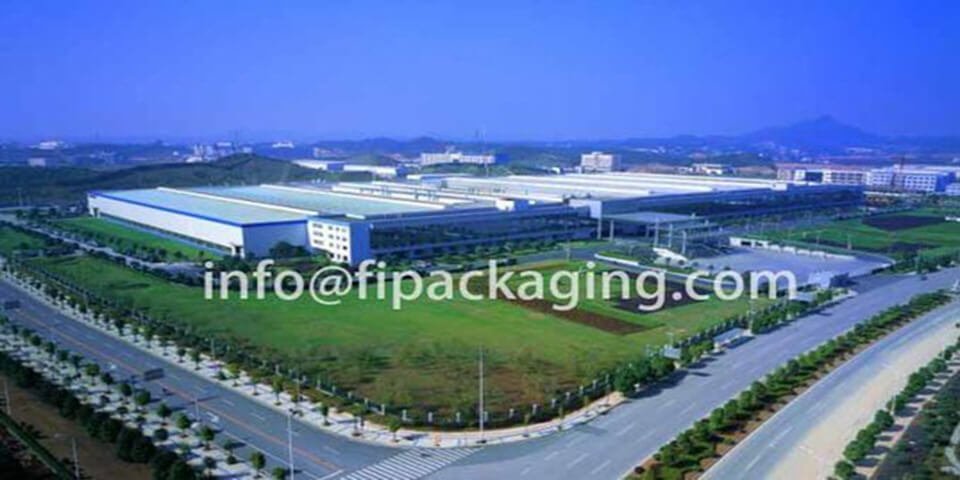 FI Packaging is a leading manufacturer of plastic thermoforming and folding packaging in Asia. The plastic packagings are mainly in plastic material of PVC, PET, PP, and PS. From concept to production, we provide innovative, custom-designed, cost-efficient, and functional packaging solutions for your packaging.
We have invested to build 3 plants in China mainland, all of our plants are certified by ISO 9001 and ISO 14001, and have FDA standards 100,000 purification clean rooms to manufacture the packaging for foods and medicine.
We know your packaging will affect your products' sales a lot, and we will deliver exceptional packaging solutions that will aid in your success. With over 25 years of experience, an award-winning design team, and a group of talented packaging professionals, inventory management programs, and advanced manufacturing capabilities, we know we will meet and exceed your expectations to be a packaging partner.
As a pioneer in the industry, we were one of the first.
As a group consisting of some of the industry's best minds and brightest professionals, we're one of the best.
A corporation committed to the continual improvement of our product through innovative thinking and cutting-edge technology, we'll continue to lead the way.
Our manufacturing packaging is widely used in gifts and crafts packaging, cosmetic packaging, foods and medical packaging, underwear and bras packaging, electronic products packaging, hardware tools packaging, fine books packaging, toys packaging, and golf supplies packaging, fishing equipment packaging, and consumption products packaging, etc.
We can be your most reliable partner.
Please contact us today to move forward with our reliable and long term cooperation.
We can supply the stocked and customized packagings of PVC box, PET box, PP box, clear PVC box, clear PET box, clear PP box, PVC packaging box, PET packaging box, PP packaging box, clear plastic box, transparent plastic box, PVC plastic box, PET plastic box, PP plastic box, plastic packaging box, plastic cylinder packaging, clear cylinder packaging, clear clamshell packaging, clear plastic egg tray, foods packaging, etc.i