Packaging for food we can design for you
We produce your packaging with love and passion
Helping Fortune 500 companies and you
Packaging for food | Transparent packaging for food | Clear food packaging
In Fortune, we know that you need a safe and impressive packaging for foods
Packaging for food optional material: (PET, PP, food grade, PVC etc), material with excellent transparency.
– The packaging for foods can be made as per your request and design. We also can design the packaging for you.
– The packaging box can be made of different thickness of the material, with different size and shape. The printing is available if needed.
– Excellent quality and food-safe packaging.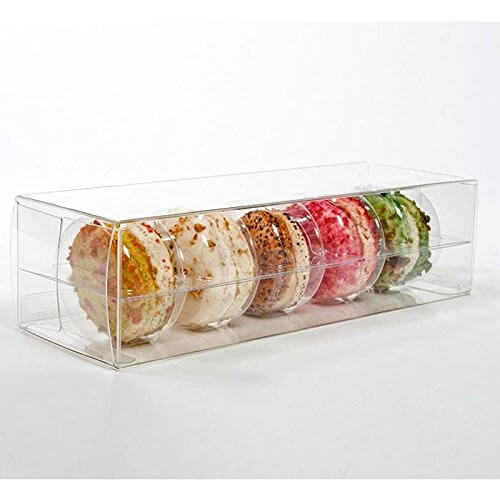 | | | |
| --- | --- | --- |
| Industrial Use: Packaging for foods | Material: PET, PP, PS, food grade PVC, etc | Plastic type: 100% vigin plastic material, food-safe |
| Usage: to pack the foods | Color: Transparent clear or with printing | Size: Customized |
| Design: Customized | Material thickness: Customized | Certificate: SGS, ISO, FDA |
| MOQ: 1000 PCS/design | Delivery time: 4 days | Sample: available |
We can help you to design good looking impressive packaging.
Certified by ISO 9001, ISO 14001, FDA, ROHS, GMP. With leading quality.
Offer you the super competitive prices for good quality packaging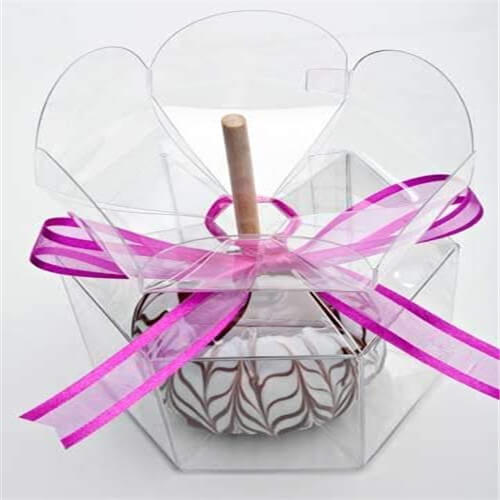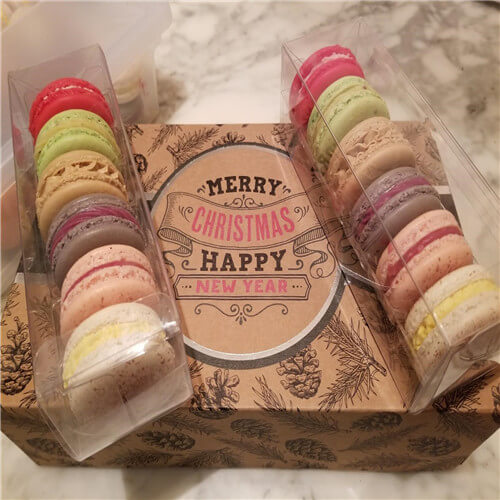 The practical use of packaging for food
Packaging for food (package, packaging, packing) is the general name of containers, materials and auxiliary materials adopted according to certain technical methods in order to protect products during circulation, facilitate storage and transportation, promote sales, and facilitate use.
It also refers to the operation activities of applying certain technical methods in the process of using containers, materials and auxiliary materials in order to achieve the above purpose.
In summary, packaging for food is a system with specific functions adopted in the logistics process to ensure the smooth realization of product use value and value.
Basic functions of packaging for food
Packaging for food has multiple functions, which can be roughly summarized into six basic functions.
Packaging for food protection function.
Prevent the packaged (content) from being lost in quality and quantity during the logistics process, and can prevent the harmful contents from causing harm to people, creatures and the environment that it contacts.
Therefore, the protection function is the most basic function of product packaging.
The main functions of the packaging for foods
1. According to the shape, characteristics, transportation environment, sales environment and other factors of the goods, packaging for food uses appropriate packaging materials, designs a reasonable packaging structure, and protects the goods.
2. In the design of packaging for food packaging, not only the physical, acid, and alkali chemical forces of the packaging machinery on the packaging material, but also the packaging materials that can withstand these external forces to protect the contents should be selected. 
It is also necessary to consider the damage caused to the contents due to shaking, sudden braking, bumps, drops, etc. in the process of commodity circulation, so as to take appropriate measures to strengthen the strength of the packaging.
3. Storage stacking will make the container and contents in the lower part of the stack bear a great weight. In order to prevent damage to the packaging container or inner packaging, the pressure resistance of the packaging structure must be considered.
4. Accommodating goods is an aspect of packaging protection. Gaseous, liquid, powder and loose articles cannot be transported and sold without packaging.
Therefore, the packaging material should be able to resist the chemical corrosion of the contents. For example, some detergents of shampoo can cause environmental stress cracking of polyethylene bottles or delamination of composite films. Isopropyl myristate contained in some cosmetics may soften polystyrene, etc.
Also consider chemical and dust pollution from the outside.
Sometimes it not only contaminates the product itself, but also contaminates the patterns and containers of the packaging itself.
5. The protective functions of packaging also include protection against corrosion, moisture, water, shock, shock, breakage, pollution, volatilization, bacteria, light, oxidation, heat or freezing.
Some anti-theft covers for outer packaging such as boxes, barrels, and cans are used not only to seal and prevent leakage, but also to prevent theft or poisoning in circulation.
6. For those products of special nature, special packaging should be used, with special marks and explanatory text.
This is conducive to the safe storage, transportation, loading and unloading and use, ensuring the safety of people and creatures.
Packaging for food is normally produced by material PET, PP, PS or food grade PVC etc
Printing Options:
– Offset printing
– Silk-screen printing
– Foil stamping
– Hot-stamp
– Other special effects printing

Sample lead time:
Usually, 3 days to make the sample.
Production lead time:
Usually, 100 thousand pieces clear box in 3 days.