Food Packaging Box we can design for you
We produce your packaging with love and passion
Helping Fortune 500 companies and you
Clear food packaging box, plastic food packaging box
Food packaging Box Material: (PET, PP, food grade PVC), material with excellent transparency.
– Food packaging Box can be made as per customer's request and design.
– Food packaging Box can be made of different thickness of the material, with different box size, clear color or has different printing and design.
– Excellent quality and competitive price.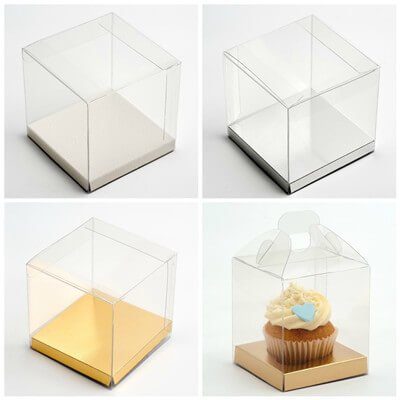 We can help you to design good looking impressive packaging.
Certified by ISO 9001, ISO 14001, FDA, ROHS, GMP. With leading quality.
Offer you the super competitive prices for good quality packaging
| | | |
| --- | --- | --- |
| Product name: Food packaging box | Material: PET, PP, PS, etc | Plastic type option: 100% vigin |
| Usage: to pack different foods | Colour: Clear / Printed | Size: Customized to fit your products |
| Design: Customized good looking designs | Material thickness: Customized | Certificate: FDA, ISO, ROHS, SGS |
| MOQ: 1000 PCS/design | Delivery time: 4 days | Sample: available, sample is free |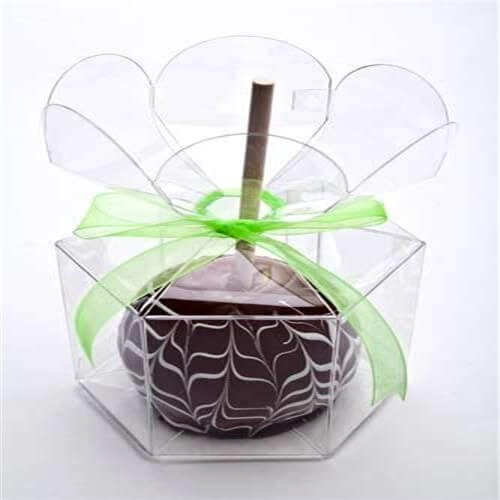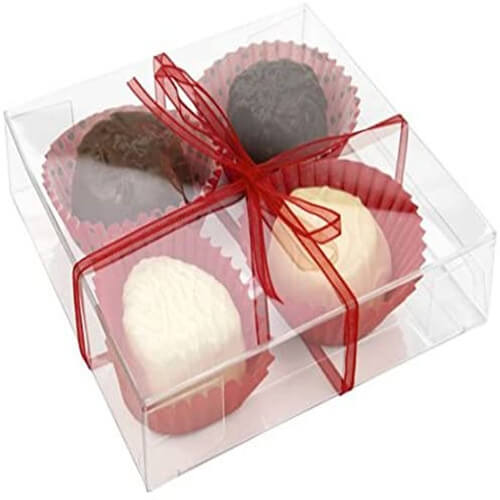 In Fortune, in order to design and manufacture high-quality food packaging box, we conduct careful and extensive research.
The design of a good food packaging box requires research on the natural and social functions of packaging and the optimal combination of the two.
The natural function of packaging refers to those performance characteristics that can effectively protect the quality and quantity of products, provide various conveniences for production, circulation and consumption, and bring material benefits to society.
The social function of packaging refers to those performance characteristics that can meet people's psychological needs, promote commodity sales, beautify the living environment, and bring spiritual benefits to society.
The natural and social functions of packaging are unified with the packaged product or product packaging object.
The optimized combination of the two is a sign that the packaging meets the requirements of "scientific, firm, beautiful, economical and applicable", and is a prerequisite for achieving good economic and social benefits.
Therefore, it is the central content of packaging design and research to discuss the regularity and practical and effective method to realize the optimal combination of foods' packaging box natural function and social function.
In Fortune, we study the design and manufacture of food packaging box as a science.
The development of modern science has broken the boundaries of traditional science, and there have been marginal science, transverse science and comprehensive science.
We regard the design and manufacture of packaging as a science, a fringe science where natural and social sciences intersect.
Taking the design of packaging boxes for food as a science is an inevitable result of the rapid development of social productivity and modern science and technology. It is an objective requirement for the increasing socialization of production, unprecedented development of commodity production and the expanding scope of economic exchange.
We have closely linked the social sciences, natural sciences, technical sciences, and humanities to form a packaging research science with packaging characteristics.
Food Packaging Box manufacturer, clear plastic food packaging box wholesale
Food Packaging Box can be the packaging for cake, biscuit, marcanon, fruits, candy, nuts, etc.
We're a leading Packaging Box manufacturer, our packaging box is safe for foods and environmentally-friendly.
Normally the plastic food packaging box is made by material PET, PP, PS and food grade PVC, which are safe to contact foods.
Our production room is no dust room, the plant environment is approved for food packaging production.
Our factory is specialized in making plastic boxes & plastic cases, clear plastic folding boxes, PVC boxes, PET boxes, and plastic PP Boxes. We have been providing wholesale clear plastic boxes for many retail industries.
Contact Us now to request a quote or free sample for more high-quality and good price Food packaging Box.
In Fortune we have extensive variety of designs for your food packaging, from small to large, in different shape and size, clear and with customized printing, to pack your foods, desserts, cakes, candies, biscuits, macaroon, etc. We use the food-safe materials. We are approved by standards ISO 9001, ISO 14001, FDA.

Printing Options:
– Offset printing
– Silk-screen printing
– Foil stamping
– Hot-stamp
– Other special effects printing

Sample lead time:
Usually, 3 days to make the sample.
Production lead time:
Usually, 100 thousand pieces clear box in 3 days.
ISO 9001, ISO 14001, OHSAS 18001, FDA, GMP, RoHS, REACH, SGS

Food packaging plastic boxes are produced mainly by plastic material PET or PP or PS
PET material, called Polyethylene terephthalate, commonly known as polyester resin, is the most important species of thermoplastic polyester.
PET is a milky or light yellow highly crystalline polymer with a smooth and shiny surface.
PET has good creep resistance, fatigue resistance, abrasion resistance and dimensional stability.
With the greatest toughness in thermoplastics:
– It is less affected by temperature, but has poor corona resistance.
– Non-toxic, weather resistance, good chemical resistance, stability, low water absorption,
– Resistant to weak acids and organic solvents, but not tolerant to hot water immersion and alkali.
– PET resin has a high glass transition temperature, slow crystallization speed, long molding cycle, long molding cycle, large molding shrinkage, poor dimensional stability, crystallized molding is brittle, and low heat resistance.
PET molding processing can be injection molding, extrusion, blow molding, coating, bonding, machining, electroplating, vacuum metal plating, printing.
It has a highly symmetric molecular structure and has a certain crystal orientation ability, so it has high film-forming and forming properties.
Material has good optical properties and weather resistance, and amorphous PET has good optical transparency.
PET is used in packaging: all kinds of food, drugs, non-toxic and sterile packaging materials.