PET plastic box we can design for you
We produce your packaging with love and passion
Helping Fortune 500 companies and you
PET plastic box | Clear PET box | Print PET box
We can help you to design good looking impressive packaging.
Certified by ISO 9001, ISO 14001, FDA, ROHS, GMP. With leading quality.
Offer you the super competitive prices for good quality packaging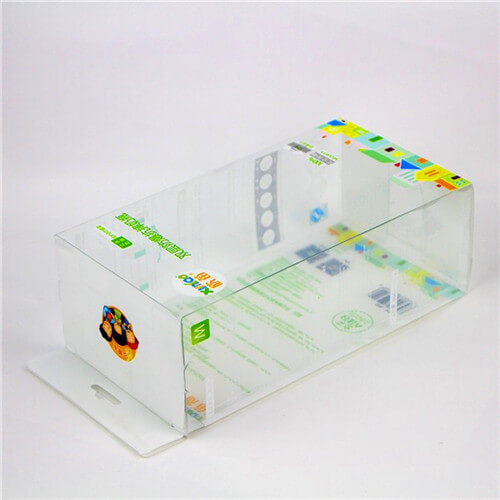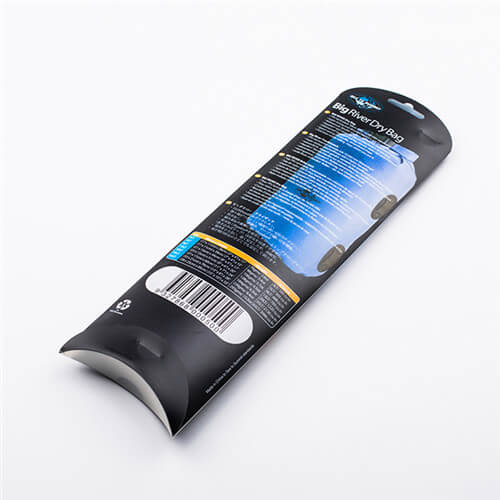 PET plastic box leading manufacturer. Packaging: PET plastic box | Clear PET box | Print PET box
We're a leading PET plastic box supplier in China, with more than 25 years experience with clear box.
Firstly, we can provide the clear box with excellent quality and competitive price.
Secondly, our PET plastic box has many types of shapes and styles, you can always find the clear box that suits your products.
Our factory is specialized in making plastic boxes & plastic cases, clear plastic folding boxes, PVC boxes, PET boxes, and plastic PP Boxes. We have been providing wholesale clear plastic boxes for many retail industries.
Our PVC Boxes company is one that has been in business for almost two decades and has served more than a few of the fortune 500 companies. L'Oreal, Nivea, Starbucks, Durex etc. and have a very happy and long-term cooperative relationship with these customers.
We're highly trusted by these names and they never hesitate to offer their gratitude for our services of PVC boxes. So, if the top companies are using our services, that's a clear sign that maybe you should as well.
Contact Us now to request a quote or free sample for more high-quality and good price plastic boxes.
Our products are widely used for hardware, daily-use, medicines, gifts, cosmetics, foods, stationery, electronics and toys etc. We can provide higher quality products, more competitive price, timely delivery.

Printing Options:
– Offset printing
– Silk-screen printing
– Foil stamping
– Hot-stamp
– Other special effects printing

Sample lead time:
Usually, 3 days to make the sample.
Production lead time:
Usually, 100 thousand pieces clear box in 3 days.
ISO 9001, ISO 14001, OHSAS 18001, FDA, GMP, RoHS, REACH, SGS

PET plastic boxes are produced mainly by plastic material PET
PET material, called Polyethylene terephthalate, commonly known as polyester resin, is the most important species of thermoplastic polyester.
PET is a milky or light yellow highly crystalline polymer with a smooth and shiny surface.
PET has good creep resistance, fatigue resistance, abrasion resistance and dimensional stability.
With the greatest toughness in thermoplastics:
– It is less affected by temperature, but has poor corona resistance.
– Non-toxic, weather resistance, good chemical resistance, stability, low water absorption,
– Resistant to weak acids and organic solvents, but not tolerant to hot water immersion and alkali.
– PET resin has a high glass transition temperature, slow crystallization speed, long molding cycle, long molding cycle, large molding shrinkage, poor dimensional stability, crystallized molding is brittle, and low heat resistance.
PET molding processing can be injection molding, extrusion, blow molding, coating, bonding, machining, electroplating, vacuum metal plating, printing.
It has a highly symmetric molecular structure and has a certain crystal orientation ability, so it has high film-forming and forming properties.
Material has good optical properties and weather resistance, and amorphous PET has good optical transparency.
PET is used in packaging: all kinds of food, drugs, non-toxic and sterile packaging materials.